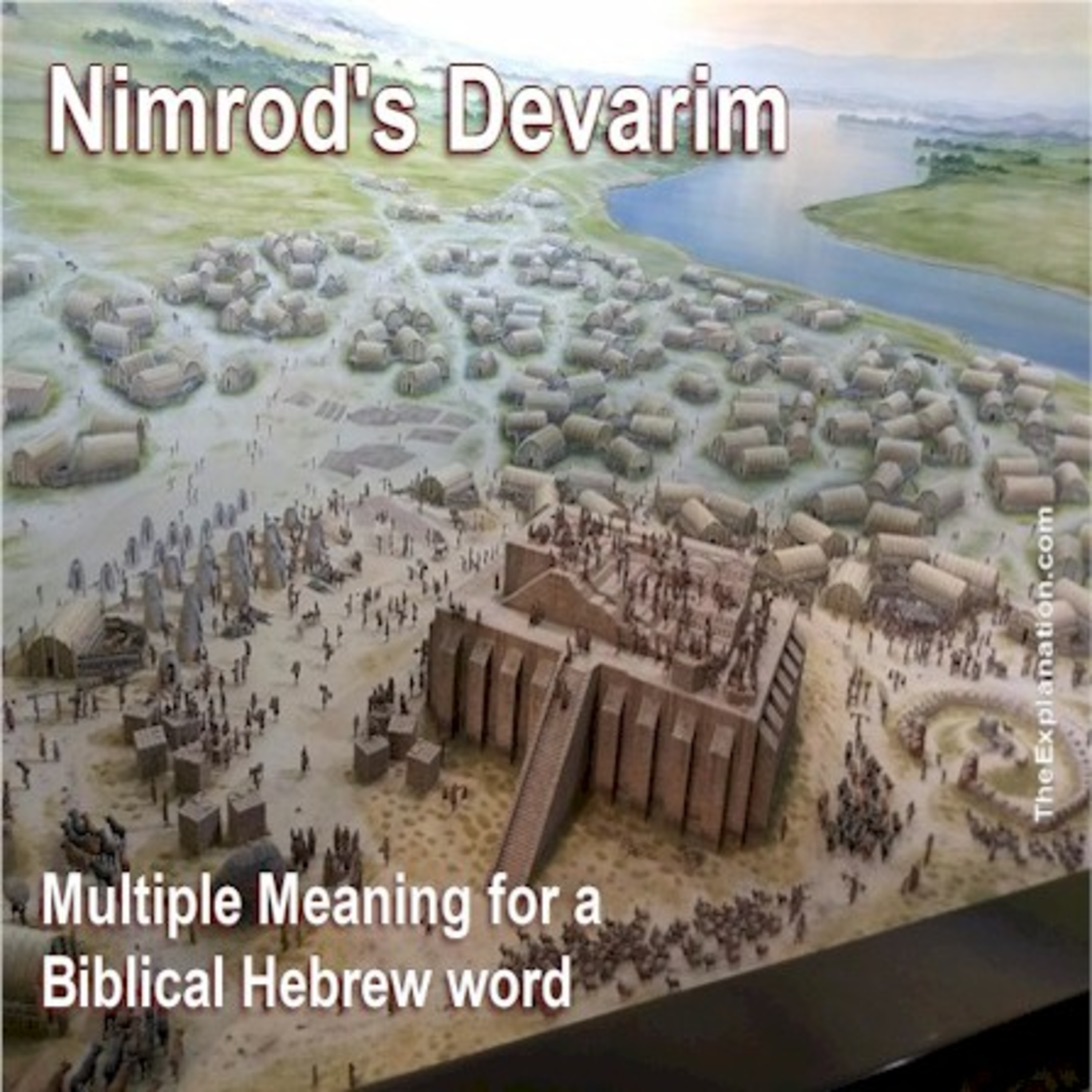 The Bible tells us a mysterious Nimrod ruled an Empire when the inhabitants of the Earth had one language and one speech. What does the English translation speechhide?
When we read Genesis 11:1 we think language and speech are synonyms. Nothing could be further from the truth. They are totally different words. In fact, one speech is in plural in Biblical Hebrew! Understanding the meaning opens up comprehension of why it was so reprehensible to God that He separated the languages and spread people worldwide.
The Explanation needs a solid base. That base goes back to the Bible and Biblical Hebrew. Translations help Bible comprehension but only tell a superficial story. Biblical Hebrew reveals deeper understanding to really Unlock Bible Meaning and affirms a much fuller picture of The Explanation.
Join the free course at //theexplanation.com/course/unlock-bible-meaning-with-7-keys-to-master-biblical-hebrew
---
Send in a voice message: //anchor.fm/theexplanation/message